Since opening our doors to business, Wescott has been fully dedicated to client satisfaction. In all that we do, we strive to work meticulously and with integrity, in order to provide high-quality results in all our projects. Please get in touch today, we would love to speak with you about your project.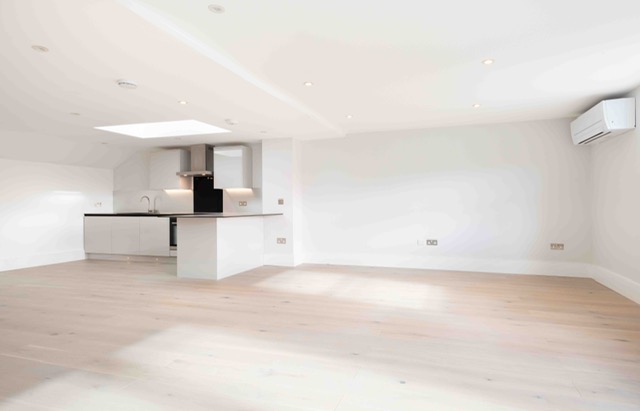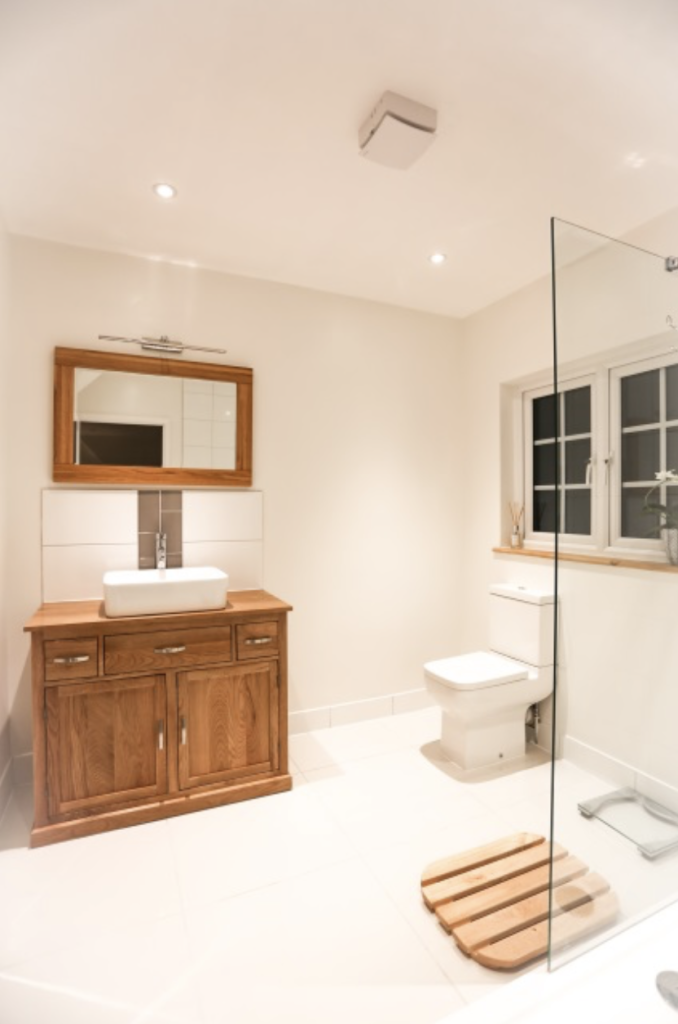 Wescott Design & Build
Real Solutions
Our contractors understand the importance of adhering to the highest quality standards in every project we undertake. From renovations to extensions, new builds to restorations, we've got you covered. Browse the site to learn more.
In association with: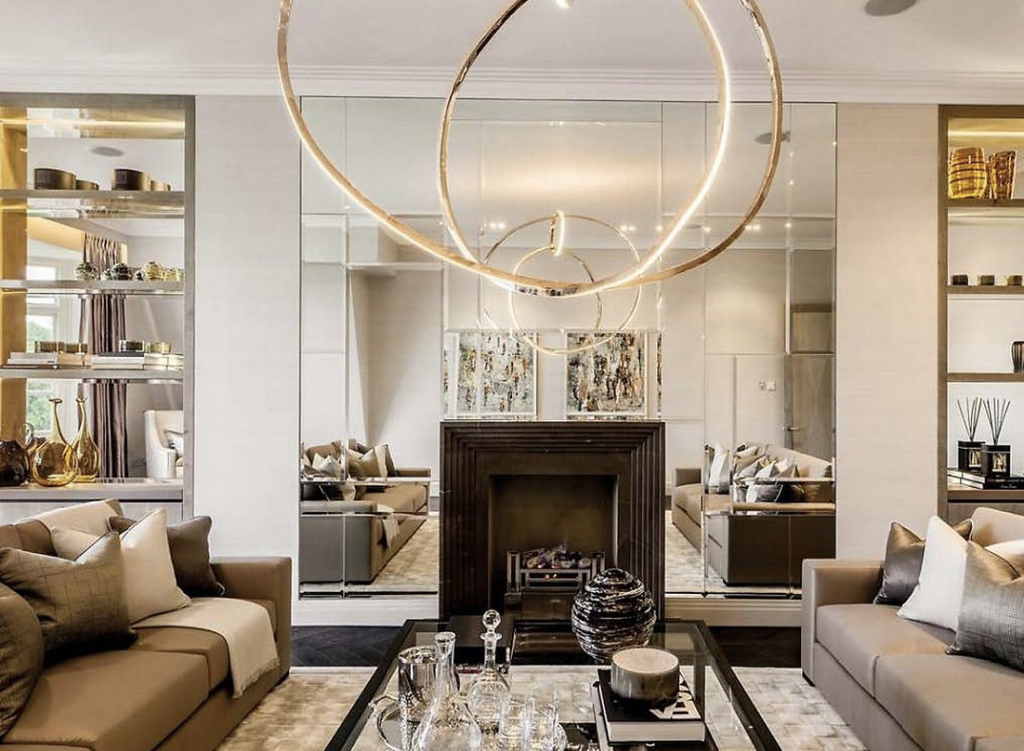 The Develeco Group
The Develeco Group Ltd work with corporate and private clients from all over the world providing a professional service to acquire properties, sites, hotels and private homes. With a good knowledge of properties and sites available prior to going on the open market. Connecting them to Architects, planners and A list designers helping to maximise investment.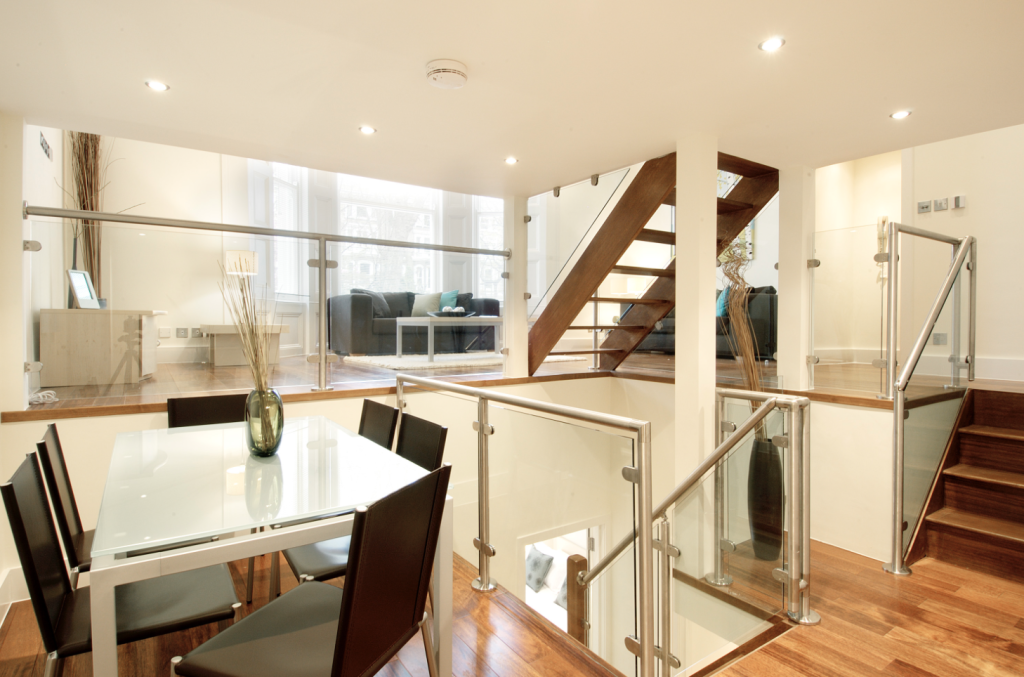 Tue Lausten Lehrmann
Tue Lausten Lehrmann is an experienced architect and specialises in planning. Lausten Lehrmann was established 15 years ago and started as a small London based consulting business operating closely with high-end property developers. With a steady growth, we now cover all 48 English counties with all our services.